Quashani in her bedroom, Melbourne, 2018
I just don't care anymore
Growing up and old in patriarchy is a hard task. As a teenager feeling far out from what a woman was supposed to be, I was constantly being put on 'the straight path' by my family, educators, boyfriends, even by my female friends. I was too loud and too visible, I was too agressive for a girl. I would be critised daily and would be harassed or assaulted almost as often. I refused that was part of the female existence.
I would evaluate my gender in percents : some days, I felt like I was 20% a girl, some days maybe 70%. I didn't know the word queer at that time. That would have helped.
That's how this project started ; questioning gender stereotypes through this mute dialogue, trying to deconstruct internalized visions of how our bodies should look or behave to be valid, try to create a visual langage outside of binaries.
Monica, Chiang Mai, Thailand, 2017
Through an intimate gaze, I want to challenge the perception of contemporary women as through media we are constantly objectified and taught how to look or behave to be valid. For non binary people it's about representation, as they are mostly made invisible . The idea of femininity and masculinity being purely a social and a cultural construct, it's a vague and harmful concept for many, especially for the people who don't fit the criteria that is constantly redefined.
I just don't care anymore is a diary of women identifying and non binary persons who challenge society's codex by creating their own sense of self outside the tiny boxes made by men.
Divide and Dissolve before their Sydney show, 2017
Grumpy Laura, Sydney, 2017
Lauren, Diamond Creek, Australia, 2017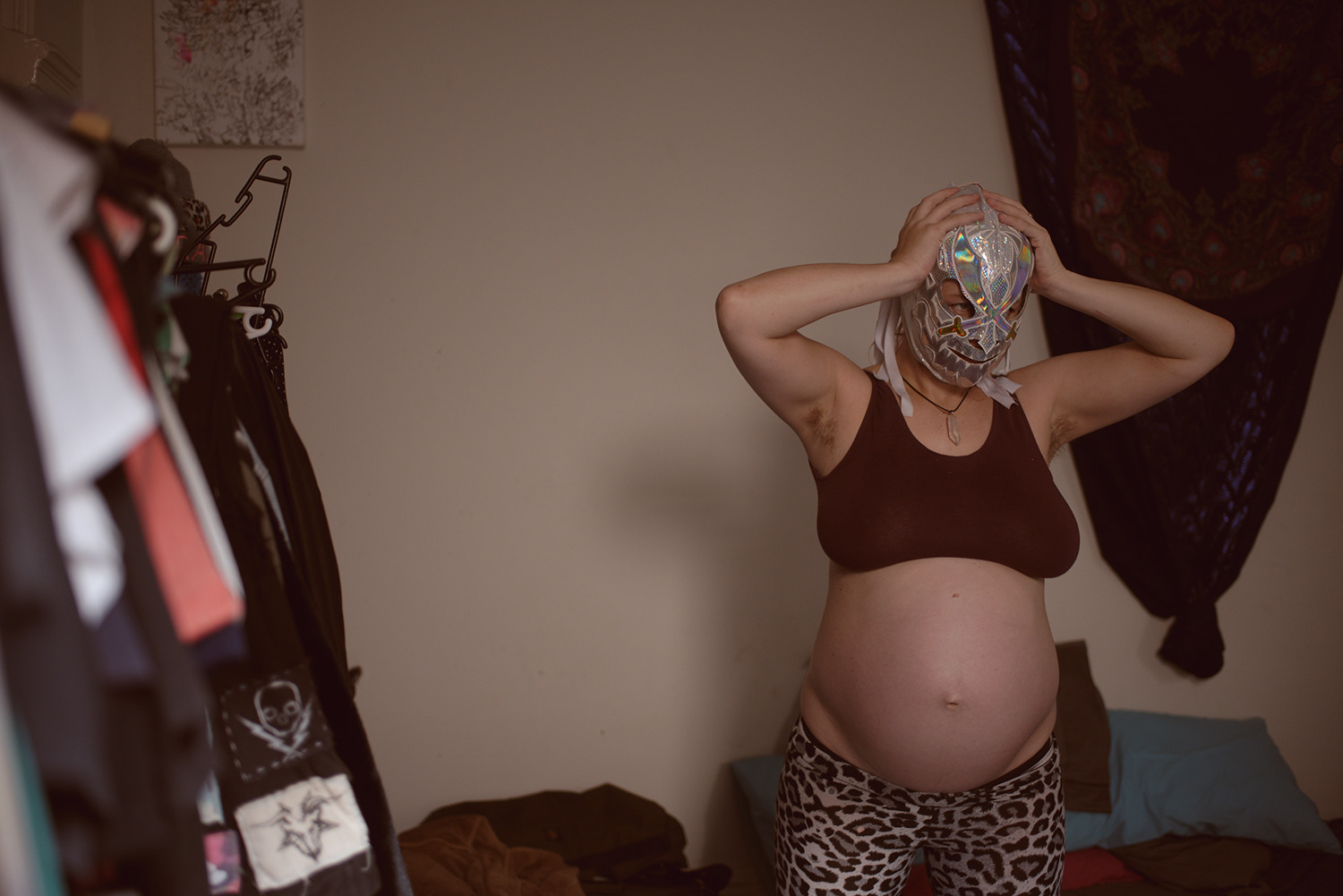 Kim, Marrickville, Australia 2017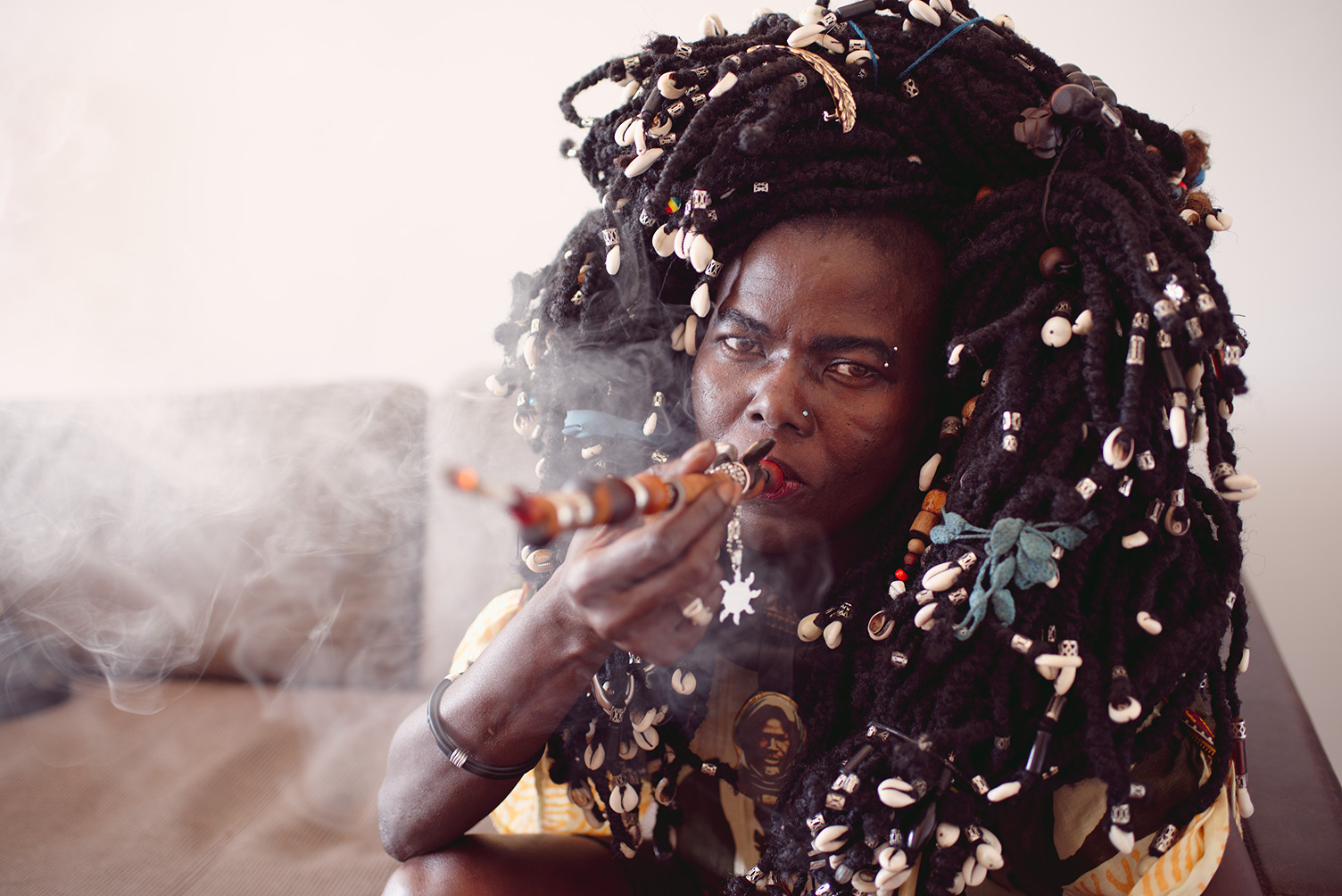 Fatou, Bagnolet, France, 2017
Ségolène, Les Lilas, France, 2017
Marie, Les Lilas, France, 2017
Purusha, Bangkok, 2017
Elizabeth, Sydney, 2017
Poppy, Sydney, 2017
Alice, Sydney, 2017
Jeanne, Melbourne, 2017
Victoria, Berlin, 2016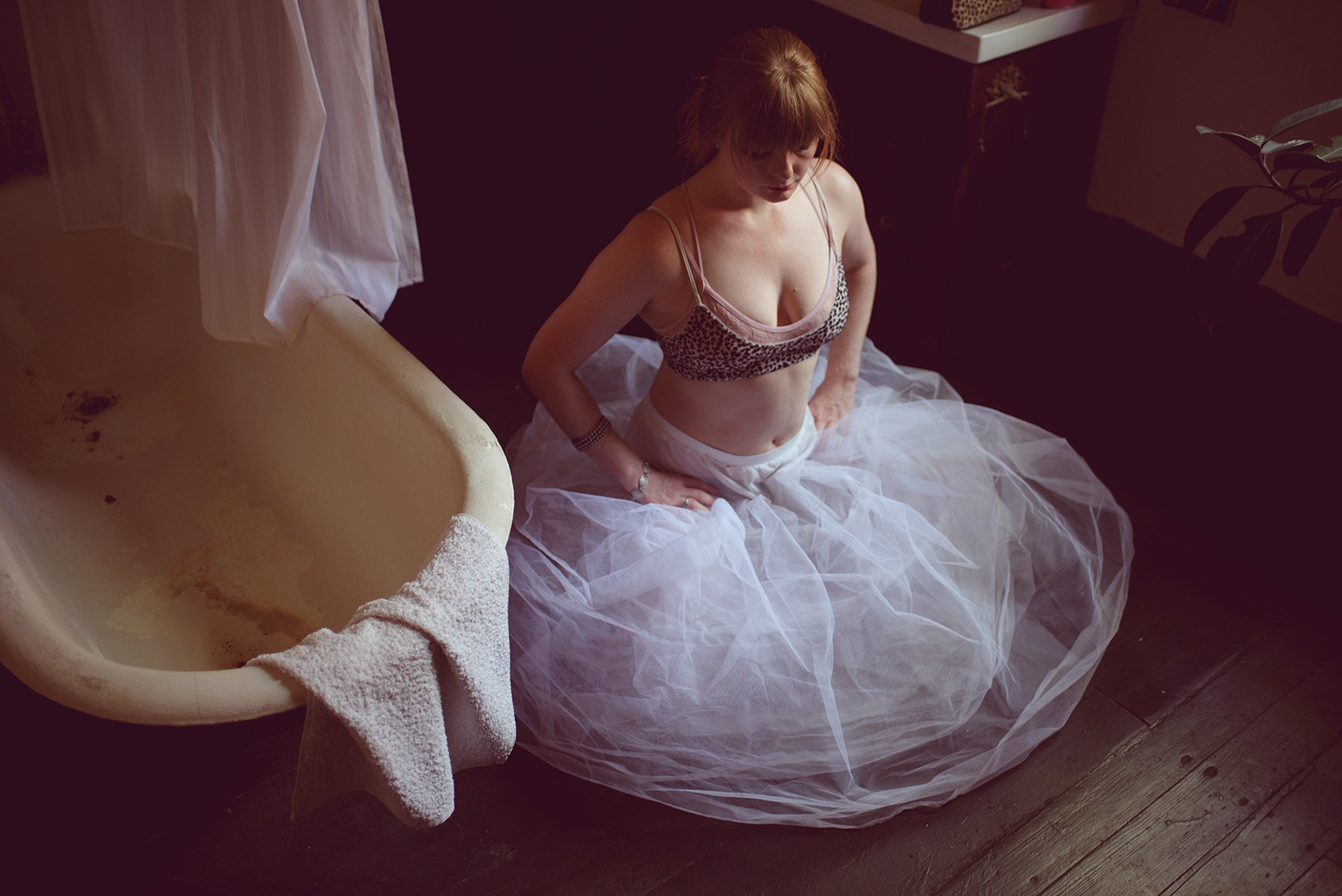 Natalie, Sydney, 2017
Knz, la petite maison, Paris, 2017
Laura, Sydney, 2017
Serwah, Pendle Hill, Australia, 2017